...
Thanks to the effort of so many members, this thread will include information on any new, recent or old "PornBB Banner/Logo Girls". All members who provided knowledge that was used to create and update this thread are hardily thanked and appreciated.
This is Monica Carvalho.
This banner girl is Emily Scott, an Australian model.
This girl is known under several different names : Elena / Elena A / Elena J / Gera / Gerra / Gerra A / Heather A / Hella / Katrina / Lika / Malisha / Tess.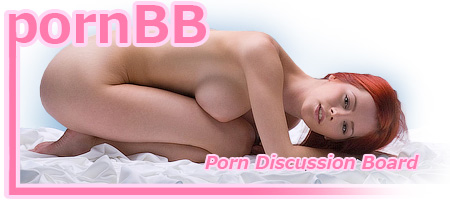 Ariel Piperfawn was a banner girl between Hella and Gemma. Usually goes by Ariel. Went by several other names, such as Gabrielle Lupin, when she first started out and is Eastern European. There are a very limited amount of hardcore vids/sets she did when younger but primarily runs her own site, Ariel's Blog, and has posed for Eva's Garden, MetArt, Femjoy, among others specializing in Eastern European models.
The banner girl before Ariel was Gemma Atkinson, a British magazine model.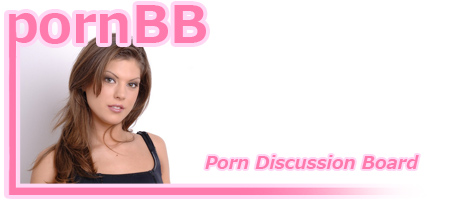 This would be Hannah Hunter.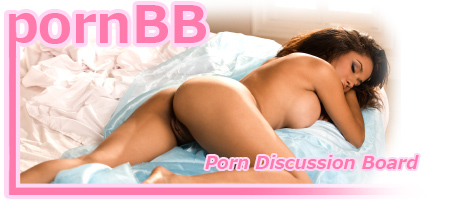 This girl is Sandy Garza and the pic used may have come from a Playboy set. Not yet verified.
Members are still looking for the name of this banner girl. If you know, please post your reply in this thread and here :
ID The Old Banner Girl...
.
This is Amiee Rickards.
Fellow members, please redirect any new or bumped requests on this topic to this thread.
Thank you.
...
Last edited by Borscht on Mon Jul 18, 2011 8:48 pm; edited 26 times in total